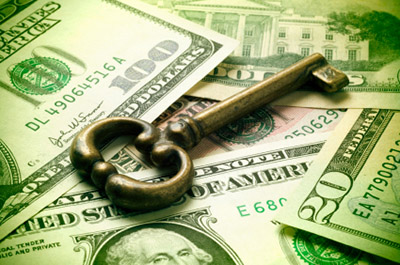 THE IMPORTANCE OF FINANCIAL LITERACY
Financial literacy is a growing concern in our country, and in all countries—for both young and older adults. Did you attend the recent National Endowment for Financial Education symposium on the State of Financial Literacy in America? If you missed it, here are a few startling statistics presented in their follow-up report:
▪ In just 10 years, the rate of personal bankruptcy in the United States rose by 69 percent.
▪ High school seniors taking part in a national survey of financial knowledge, sponsored by the Jump$tart Coalition for Personal Finance, scored an average of 50.2 percent—a failing grade.
▪ The United States reportedly has the lowest individual savings rate in the▪ industrialized world.
▪ An AARP survey of pre-retirees (age 51-59) showed that nearly 40 percent were not confident about a secure retirement.
Alas, in today's "instant information age", too many people get their financial direction from the talking heads that yell across the television screens. Or, worse yet, they believe that the product sales pitch from that financial firm is unbiased information. In the worst case they fall for that fraudulent flood of email scams or calls on "hot tips" that are so prevalent.
These are among the many reasons we launched our non profit, THE MONEYCULTURE INITIATIVE. Read our goals and Mission statement to learn more.