Our Team
We are passionate financial and legal professionals with over 100 years combined experience in the Finance world.  We write and prepare original content to help educate, inform and prepare investors to maximize their saving and investing experience while they minimize the potential to be defrauded by rouge financial practitioners. We engage well known contributors who provide content on their area of expertise.
John Lohr, Attorney, Retirement Analyst, Fiduciary expert
John is widely regarded as a top legal expert on fiduciary responsibility relating to the investment management profession, John is a founding father of the investment management consultant's profession and has personally trained over 100,000 financial professionals. Additionally, he has counseled major Wall Street firms and associations in various aspects of managed account programs, and has trained and consulted to firms on corporate legal, compliance, fiduciary responsibilities and business development issues specific to the investment management industry. A former Banker and teacher and college adjunct, John started his securities representation in 1983, joining EF Hutton in 1987 where he served as the director of Portfolio Management Programs and General Counsel of the Consulting Group. Later, he started his own law firm, specializing in employee benefit, ERISA law and securities law. In 1995, he co-founded The Lockwood Group of companies, where he served as Chief General Counsel and Corporate Secretary, as well as President of Lockwood Financial Services, Inc. Upon retiring from Lockwood in 2002, John devoted his efforts to Howling Wolf Enterprises, a training company and a publisher of books and articles on Investment and Financial issues as well as fiction. In 2011 with partners known in the Investment management business he founded The Learning Network, whose mission is to improve Financial Literacy globally for financial professionals and investors. His current mission is The Ethical Treatment of Somebody Else's Money, found at https://somebodyelsesmoney.com/. In 2010 the Money Management Institute designated him an "architect of the managed solutions industry" awarding him their Pioneer award for Lifetime Achievement in Wealth Management.
Christine Byrnes, General Manager
Ms. Byrnes has 30 years experience in the financial services industry, specifically in management, operations and administration. She joined Tremont Capital Management, a hedge fund company, in 2004 as Chief Administrative Officer. Ms. Byrnes was responsible for the day-to-day oversight of Tremont's business operations with particular focus on optimizing technology and operations across the organization. Prior to Tremont, Ms. Byrnes was the Director of Administration of the Consulting Group, the managed accounts product area of EF Hutton and Shearson Lehman Brothers, where she was responsible for product administration and operations. Her Wall Street career includes senior level positions at E.F. Hutton, Shearson Lehman Brothers and Smith Barney where she was responsible for many aspects of marketing, administration and product and business development.
Ms. Byrnes holds an Associates Degree in Paralegal Studies from the University of Rochester and a Bachelor of Arts degree in Bi-lingual Education from San Diego State Univer
Ian Lohr, Editor
A twenty year veteran of the financial industry, Ian Lohr is the author or co-author of seven books, including Securities Fraud in the Digital Economy, Wall Street Bull and How To Bear It, The Fiduciary Sale, Investing As A Fiduciary, and Somebody Else's Money. He is also editor in chief of Lost Pulp Classics, a small publisher. His first novel, Sargasso Junction, was published in 2010. He is a graduate of High Point University. A native of Ohio, he currently lives in the suburbs of Philadelphia.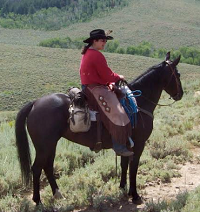 Erin Geller, Editor
Erin Geller has been involved with Howling Wolf, since it's inception. A former employee of Lockwood Advisors, a managed account advisory firm, Mrs. Geller has been involved in the financial industry since 1997. After completing her education she moved west to pursue a lifelong dream of working with horses, and returned a fully qualified equine professional, before returning to the financial industry. Now an invaluable member of our Learning Network team, Mrs. Geller lives in Orlando Florida.
John Lohr,  Executive Director
John Lohr is a securities lawyer and has worked in the investment management business since 1983.  He also has developed and written financial raining material since 1986.  He has served on the board of a public mutual fund for 22 years.  He founded and formed The MoneyCulture Initiative. He is full time devoted to the non profit, expected to exceed 40-50 hours weekly. He has authored a number of books and currently writes for SeekingAlpha and born2invest.  John has personally trained over 200,000 professionals in investing, including as an adjunct at Baldwin Wallace College and at Wharton School of Business, University of Pennsylvania, and will utilize those contacts to raise donations for the non profit.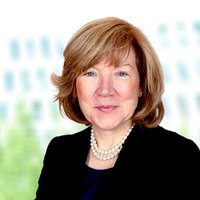 Lisa Detwiler, Esq, Director
Lisa Detwiler had been the Pennsylvania Banking Commission counsel, a partner at Schnader Harrison Segal and Lewis, and was the Associate General Counsel and then General Counsel of Lockwood, an investment advisor and broker dealer.  She currently is a Senior vice President, General Counsel and Chief Compliance Officer at FS Investment Solutions LLC.  She has served and still serves on several nonprofit boards.   Board duties for or nonprofit are expected to demand at least 10 hours annually.  She will be invaluable in assisting us in fundraising by introductions to her industry, professional and personal contacts.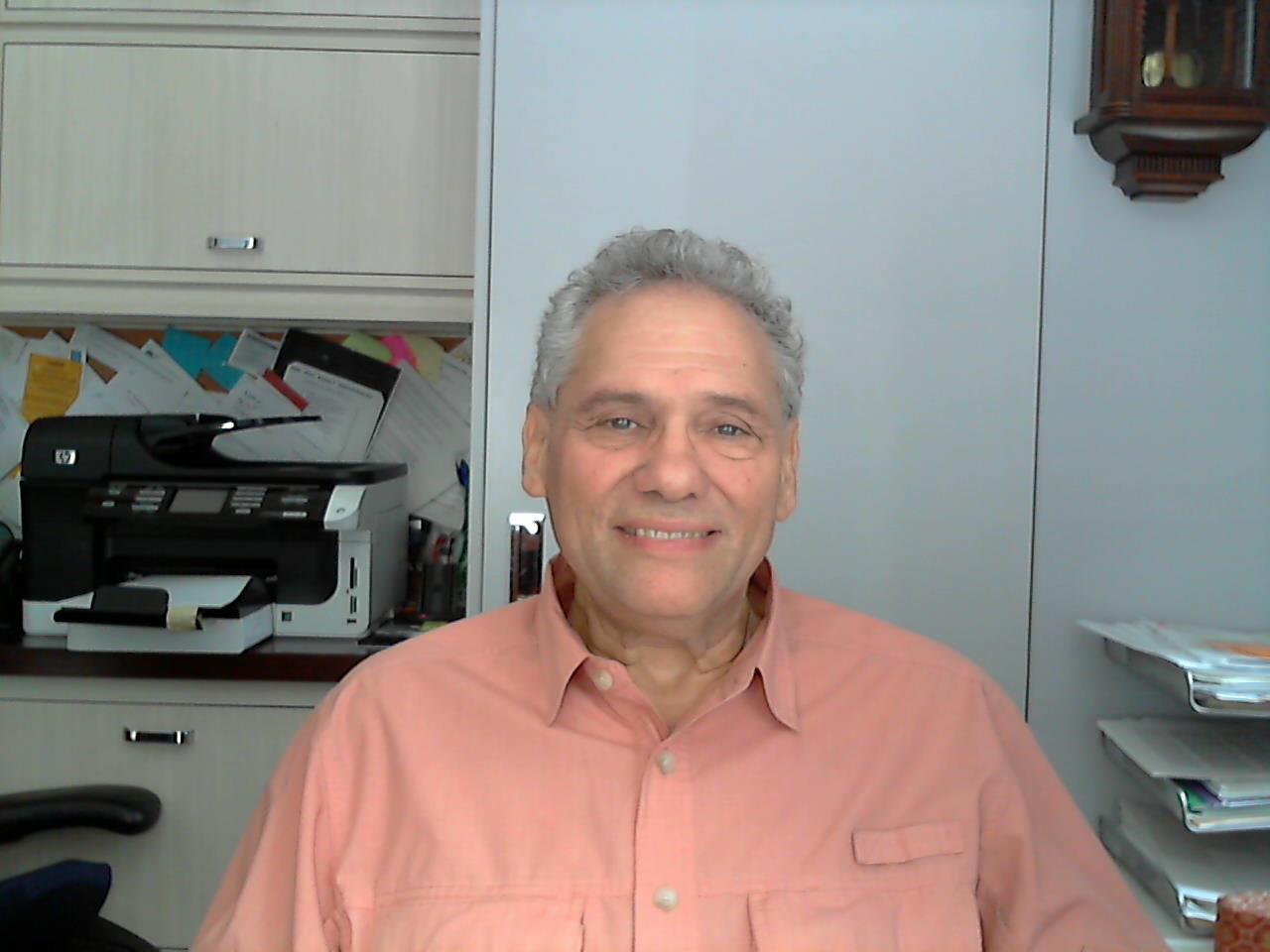 Robert Schulman, Director
Robert Schulman was a senior executive at EF Hutton and its successor firms and President and CEO of Tremont Capital Management and Foredestine.   He founded and is the Executive Director of Of Home, Family and Future, a non profit.  He is the author of the business management book,  Be the Rooster.  Board duties for our non profit are expected to demand at least 10 hours annually.
Robert is widely known and respected in the financial services world, and will assist the non profit in raising support and donations from his contacts.
James Gary May, Director
Gary May is a Former Banking executive and has served on several public boards, often as the financial expert.  He has been on the Board of the University of Central Florida.  He is often consulted on his expertise in structuring Merger and Acquisition transactions.  Board duties for our non profit are expected to require at least 10 hours annually.  Gary has significant contacts among the affluent investor, university, sports and banking communities.  He will introduce his contacts in those communities to the non profit for support and donations.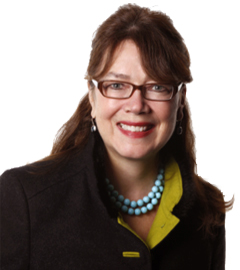 Teresa Schafer, Director
A former executive at Credit Suisse Bank, Teresa Schafer has served as the Chief Financial Officer of several Investment management firms.  She currently is a Client Consultant at Oyster Consulting.  Board duties for our non profit are expected to require at least 10 hours annually.  Terry has raised money for private equity and venture capital firms and has many personal contacts from those firms and investors who will be able to assist the non profit by support and donations.
Ian Lohr, Director
Ian Lohr  Has been a writer in the financial services since 1997.  He co-authored 4 books on Fiduciary responsibility, and wrote Wall Street's Bull and How to Bear It.  He originally created and kept updated the educational content and courses for Howling Wolf Enterprises that is being used by The MoneyCulture Initiative.  As the non profit's senior editor his responsibility in to keep all information and education current and to create a continuous supply of new articles , posts and courses to educate people in finance and investing. He spent two years fundraising for non profits as a member of FCAN.  He has non profit operations experience as he was for nine years executive director of the Renaissance Education Association.  His work for THE MONEYCULTURE INTITATIVE under the administration and license agreement with Howling Wolf Enterprises is expected to require 20 hours a week initially, expanding as we grow.  His personal contacts will be valuable as potential donors.