THE MONEYCULTURE INITIATIVE PRESENTS:  MEW VO RICHE©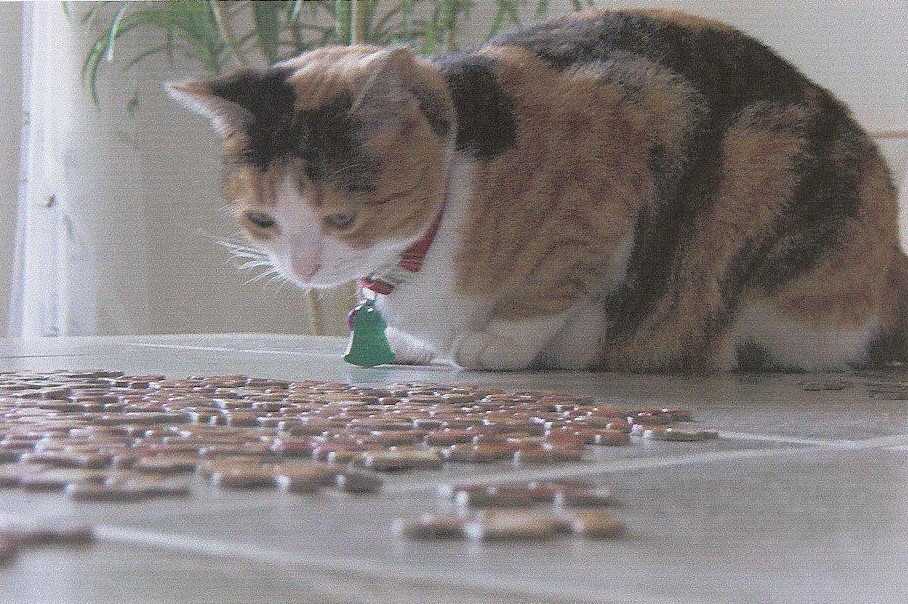 J. Paul Kitty has this investment advice:
"Don't put all your kitty treats in one basket.  A good food dish is diversified to minimize the effect of bad taste:  20% in liver, 15% in fish, a core portfolio of 60% basic index beef byproducts.  Always leave 5-10% of you food dish liquid for emergencies"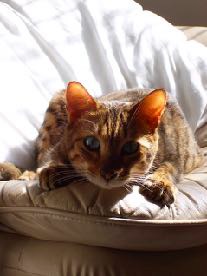 Flash Cadillac gained notoriety for being chauffeured to Pet Smart in a massive 1959 Blue convertible.
His treat of the day is "Buy Mortgage Incentive Covered ETFs (MICE), but stay away From Debt Outstanding Guaranteed Securities (DOGS).
Flash Cadillac says "Keep your Beta low, your Alpha high and your R squared"
Sign Up to Receive Email Alerts from Mew Vo Riche