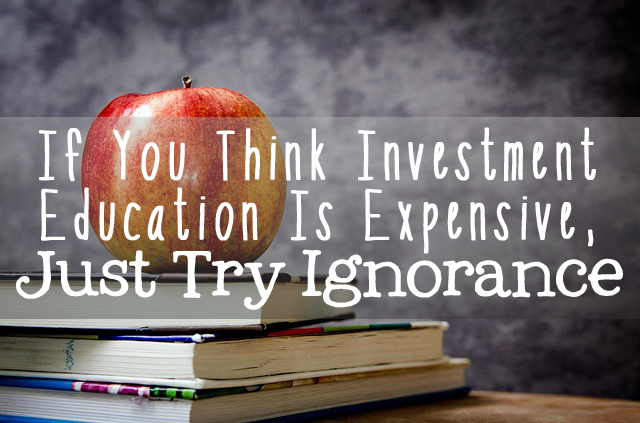 The Investor Education Center  provides courses and resources to empower people to manage their financial and investment affairs.  We will utilize only the most up-to-date technology to create financial and investment courses in the Cloud.  We access only the most respected experts in their respective fields to create a clearly understandable learning environment.  We are creating a Global Movement to educate and support all legitimate efforts to improve Financial Literacy.  We will be accessible in the Cloud 24/7 and will provide only unconflicted information that is easily understood at all levels.
Our signature course, MoneyCulture is specifically designed for individuals who want to gain a better understanding of investments, the federal reserve system, retirement planning, corporate and securities fraud and how to determine your investment objectives.
Our RetirementCulture course examines the retittrement crisis, and gives some alarming statistics about how unprepared we are financially to be able to retire comfortably. Along the way we explore some things you may be able to do to alleviate the crisis.
Our 401KCulture course is written by noted ERISA attorney, John Lohr and Fiduciary Forensics Analyst, Ian Lohr provides descriptions, definitions and methodology to complete an essential understanding of 401(k) plans.
In our Resource Library you will find a vast collection of text resource material including our white papers, research papers, books and "How to Guides" to peruse. We also have guides and resource papers from the investment professional  community.